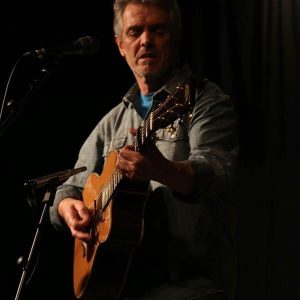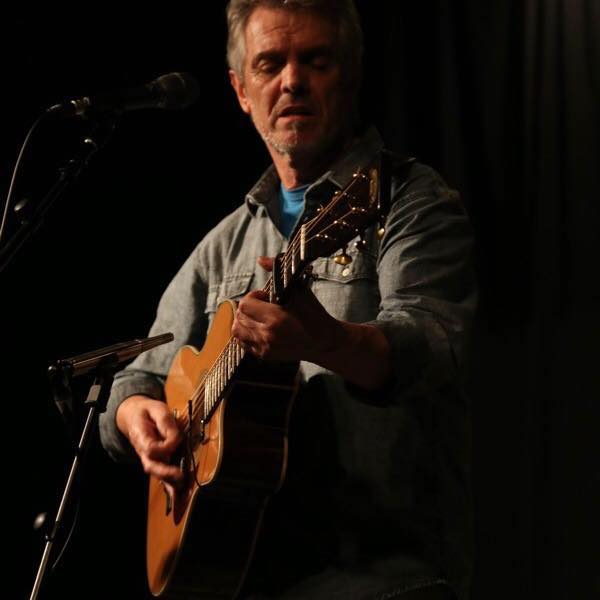 Iain Matthews first gained attention as a founding member and vocalist for the innovative Fairport Convention's first three albums, changing the voice of folk music in his country. He moved on to create Matthews' Southern Comfort, exploring his interest in American music. They had a No 1 hit in the UK with Joni Mitchell's 'Woodstock'. Never one to stand still for very long Iain moved on during the 1970's with another group, Plainsong. An ensemble that allowed Iain to blossom as a songwriter and acoustic guitarist – supported by his ex-Fairport mates Sandy Denny and Richard Thompson both in the studio and in Richard's case on tour. Between his own solo recording and various Plainsong line-ups Iain released ten albums to critical acclaim including another well known Top Ten US hit with the single 'Shake It'.
During the early 1980's Matthews turned towards the business side of musicas a rep for Island Records, but was persuaded by Robert Plant of Led Zeppelin to get back to making music.He returned to the USA for more solo work and Plainsong records. During this period he recorded a wonderful version of Peter Gabriel's 'Mercy Street", contributed to a Phil Ochs's Tribute album and recorded plus toured with Nanci Griffith. Next he released another respected record with the somewhat sarcastic title "Excerpts from Swine Lake".
In 2000 Matthews settled in the Netherlands and found a busy, happy life in Europe with more touring of the UK and continent. Yet more well received collaborative recordings were issued including a Tribute album to Sandy Denny. Since then Matthews has found one of his most sympathetic musical companions the pianist Egbert Derix. However Matthews feels he has finally found an almost perfect musical sweet spot, playing solo, in support of his most recent solo album 'A Baker's Dozen". As his 50 years (can this be true) in the business prove, things do come around again and again…. and Iain Matthews, guitar in hand and songs springing from his muse, is available for bookings..