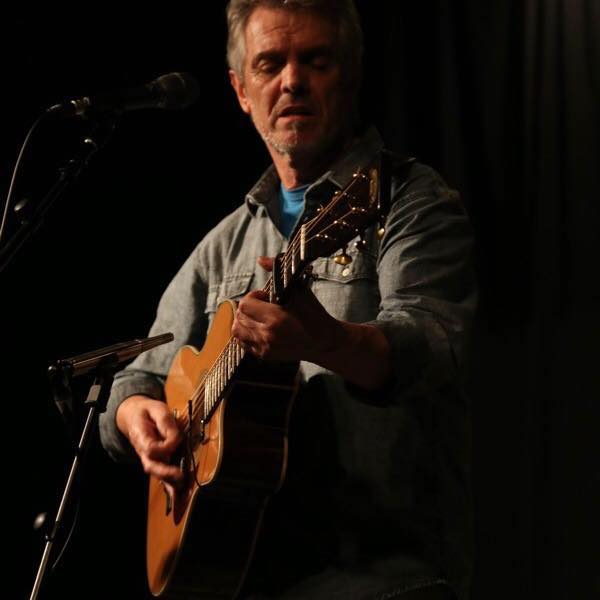 A quick trip to the West Coast folks.
Just five shows this time.
Please come and say hi.
WED. 7th.  TALES FROM THE TAVERN.
SANTA YNEZ. w/ Steve Postell
SAT. 10th.   RUSS AND JULIE'S HOUSE CONCERT
OAK PARK. w/ Steve Postell
WED.14th.  WINE & SONG
ARROYO SECO GOLF CLUB
S. PASADENA.  Solo
SAT.  17th.  WILD HONEY. BUFFALO SPRINGFIELD TRIBUTE
THE ALEX THEATRE. GLENDALE.
SUN. 18th.  MIMOSA MUSIC SERIES
11 am. FREE SHOW @ THE FEDERAL BAR
5303 LANKERSHIM BLVD
NORTH HOLLYWOOD.  w/Steve Postell